Chief Executive Officer
With over 14 years of experience in technology and entrepreneurship, Khaled has consulted for a wide spectrum of entities, everything from individuals to large corporations.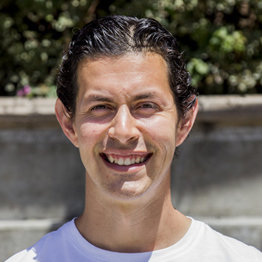 Chief Marketing Officer
Michael joined SolutionsWide team in 2010 bringing in innovative ideas, a strong work ethic, and dedication to his team members.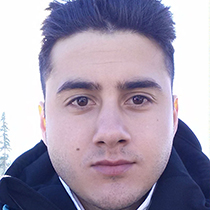 Randy Randazzo
Ad Trafficker
Randy joined the SolutionsWide team in July 2016. With a curious mind he has a passion for knowledge and is motivated by a desire to achieve. He uses innovation and analytical skills to coordinate and manage traffic for SolutionsWide's websites. He graduated from San Diego State University with a B.S. in Business Management and Minor in Economics.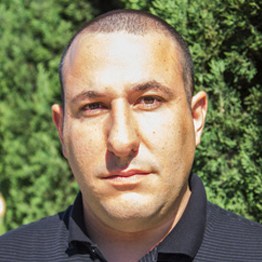 Software Developer
The Code of Coders. With seventeen years of experience with Web Development and three years of Software Development, Leonardo Noli joined Solutions Wide in May 2014.